eSIM for Travel – Are you planning to travel abroad soon but worried about staying connected with your loved ones? Staying connected while traveling abroad can be a challenge, especially if you're unfamiliar with the local networks and languages. But don't worry, we've got you covered. In this post, we'll compare eSIMs to other methods of staying connected while traveling.
Prepaid SIM cards
Prepaid SIM cards are a popular option for travelers, but they come with their own set of limitations. Buying a SIM in a foreign country can be a tough task, especially if you're not familiar with the language and networks. Or if you want to get it before you leave, You might have to wait in a long line at the airport. Moreover, switching out the SIM card every time you travel to a new country can be a hassle as well.
Roaming with your home carrier
Roaming with your home carrier is another option for staying connected while traveling, but it can be costly and limiting. Managing data usage while roaming can also be a challenge. Turning off data and using Wi-Fi only can be an alternative to avoid roaming charges.
Portable pocket wifi
Portable pocket wifi is a device that allows you to connect to the internet . It's an excellent option for staying connected with your loved ones while traveling, but it comes with some drawbacks. If you are separated from the people traveling with you, someone will not be able to use the Wi-Fi. Also, you need to carry one more device with you.
eSIMs
eSIMs are a relatively new technology that allows you to download a SIM card onto your phone without the need for a physical card. They offer convenience and flexibility, allowing you to use them without having to switch out SIM cards. You can purchase eSIMs online whenever you want like before or during your trip, making them a great option for travelers. Consider using eSIM by getting it at the reputational store, eSIM Korea and eSIM Japan.
Comparison of the methods
Here is a side-by-side comparison of prepaid SIM cards, roaming, portable pocket wifi, and eSIMs for travel:
Prepaid SIM cards: Inconvenience of switching SIM cards, language barriers, and handling it physically.
Roaming: High costs, limited data, and managing data usage
Portable pocket wifi: Needing to carry an extra device, and sticking with the members.
eSIMs: Convenience, flexibility, online purchase options, and no need to switch out SIM cards.
Conclusion
In conclusion, eSIMs offer many advantages for travelers compared to traditional SIM cards and other methods. They're convenient, cost-effective, and flexible, allowing you to stay connected in multiple countries without the hassle of switching out SIM cards. We encourage you to consider using eSIMs for your next trip and to research options and compatibility beforehand. The future of eSIM technology looks promising, and we can expect it to have a significant impact on the travel industry in the coming years.
Related posts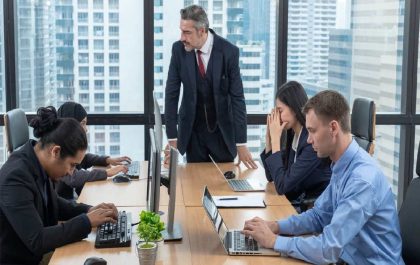 Thriving, Not Just Surviving: A Comprehensive Guide to Maintaining Mental Stability in a Toxic Work Environment
We've all heard the saying, "Choose a job you love, and you'll never have to work a day in your…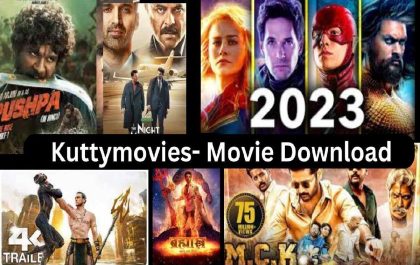 Kuttymovies. In Download Latest Tamil Movies 2023
kuttymovies. In – Are you a movie buff and like to stay updated with the latest Tamil movies? If yes,…