Niche Beauty Lab
Niche Beauty Lab and its mission are to produce premium quality skincare products and brands at affordable prices compared to the overpriced beauty world.
Beauty Lab was born in 2016 in Barcelona, Spain. With the motive to transform the overpriced beauty world by producing premium skincare products at affordable prices. Therefore, designed with the innate desire to democratize the cosmetic industry. Thus, beauty lab things differently compared to typical approaches in the market. Beauty products formed with innovative active ingredients developed in the lab in their skin science.
All the products from the lab to you enable approaches to become one of the industry's most successful companies. And also, new brands of development by the company to continue the commitment. Niche beauty labs are here to change the game. According to the information gathered from the sources, https://www.linkedin.com/company/nichebeautylab
Niche Beauty Lab – Philosophy
Science First
Therefore, research always comes first in product development, and we only trust formulas developed in our laboratory, studied closely and over long periods to guarantee safety and efficacy.
And also, either Improve What Already Exists, Or Don't Do It At All.
We don't follow fast-moving trends to make a fast buck; we work with what has proven to be good and improve what is already on the market. What else would we offer it?
Same Ingredients? You Think So, But You may find formulas on the market with the same ingredients (or so it seems), but not all have the same quality. At niche beauty lab, we only work with the best.
If You Understand How It Works, You Will Know If It Is For You.
We get that you want to know more, and we are happy to explain. No more dull cosmetics. We want it to work, and we want you to understand how it works. We follow the science.
Quality At A Real Price
We control all the processes involved in manufacturing our products, which allows us to tweak our prices and offer you top cosmetics at a price you are not used to seeing.
Niche Beauty Lab Launches Theremid: Advanced Formulas For Exceptional Results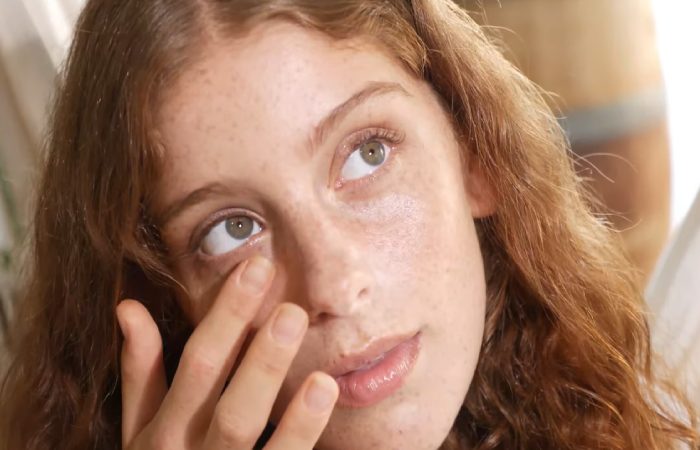 Beauty Lab has done it again! The Barcelona-based cosmetics laboratory dedicated to simple, affordable, science-backed skincare presents THERAMID. THERAMID offers six unique and disruptive formulas that combine high concentrations of clinically proven active ingredients to transform the appearance of your skin with truly surprising results.
To this end, laboratory and R&D team have made every effort and travelled the world for two years in hunt of the best and most active ingredients to offer the best quality products with ultra-potent concentrations. An also, before on the market to intensify your daily skin care.
Challenges
THERAMID arose from a challenge that we set ourselves. We are always willing to think outside the box and push innovation and cosmetics to new frontiers. We wanted to create a sophisticated skincare brand with formulas based on high doses of effective ingredients and active science for truly visible results, but always with the principle of keeping products affordable: Max Overlooker, COO of Niche Beauty.
Competes
THERAMID competes to challenge existing skincare brands by becoming a leader in science-based skincare. Thus, to offer accessible but advanced products, Niche Beauty Lab is committed to changing the game's rules and democratizing the beauty industry.
Theramid – Vitamin A Clinic
An intensive anti-ageing night treatment combines the authority of Retinol, Retinal and Reactive Retinoid. This innovative method works while you sleep to effectively treat fine lines and wrinkles and improve skin's firmness and radiance with visible results from the first application.
Theramid – C-Tetra E.F
A powerful antioxidant, anti-ageing and enhancing serum combines a high concentration of Vitamin C for obviously brighter, smoother, firmer and younger-looking skin. Its formula combines water-soluble and fat-soluble vitamin C: vitamin C tetra (10%), ascorbosilane and ascorbyl glucoside. There? Very simply, the function of vitamin C in each layer of the skin is different. Therefore, to get the maximum benefit, it is necessary to combine other species to get the ultimate help from them.
Theramid – Derma Peptides
A powerful 22% multi-peptide anti-ageing treatment formulated with a unique blend of 10 biomimetic peptides to stimulate collagen and elastin production while reducing fine lines and wrinkles for a visibly smoother, young-looking skin tone.
Theramid – Ceramide Treatment
The main concentration of ceramides on the market (3%) in a single treatment that aims to strengthen the skin's protective barrier. Therefore, maintain moisture levels and stop trans epidermal water loss (TEWL), resulting in a deeply hydrated, smooth and protected skin Skin conducts responsible external aggression. For premature skin ageing.
Theramid – Hapca Filling
An innovative hyaluronic acid treatment that acts as a perfect alternative to dermal fillers, providing visible anti-ageing benefits in a short time while promoting long-term hydration capacity and wrinkle reduction. Ideal for instantly firm and youthful-looking skin.
Theramid – Advanced Eye Treatment
The combination of powerful formulas like vitamin c, ceramides, peptides, and retinol reduces fine lines and wrinkles and supports natural collagen production while smoothing, nourishing, and hydrating the delicate areas under the eye while you sleep.
Transparent Lab Rose Calming Cleanser PH 5.5
Delicate Face Cleanser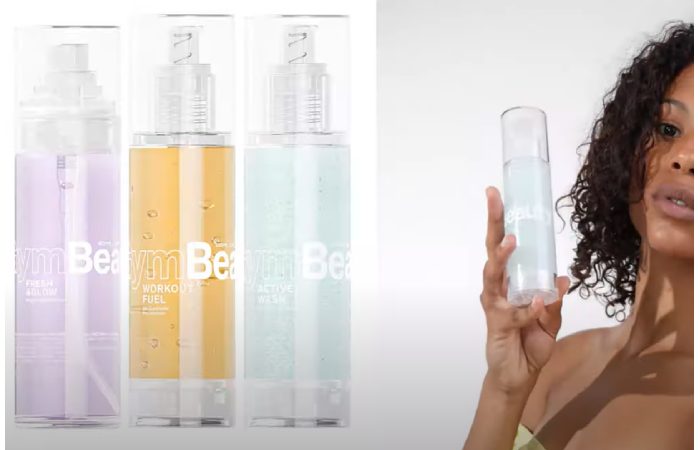 The first step of a routine can only start with the face cleanser, and I loved the Calming Cleanser. It is aimed at practically any type of skin, with particular attention to dry and sensitive ones since it has a neutral PH, less than 10% surfactants, and a series of soothing and anti-inflammatory substances.
In the Rose Calming Cleanser, we find as much as 20% of damask rose water, which you can immediately smell the typical smell it gives to the product, glycerin, aloe vera and 5% Cantele extract, 3% oat extract and 0.5 % allantoin.
Niche Beauty Lab – Transparent Lab Super C Serum
Wrinkle and Firmness Serum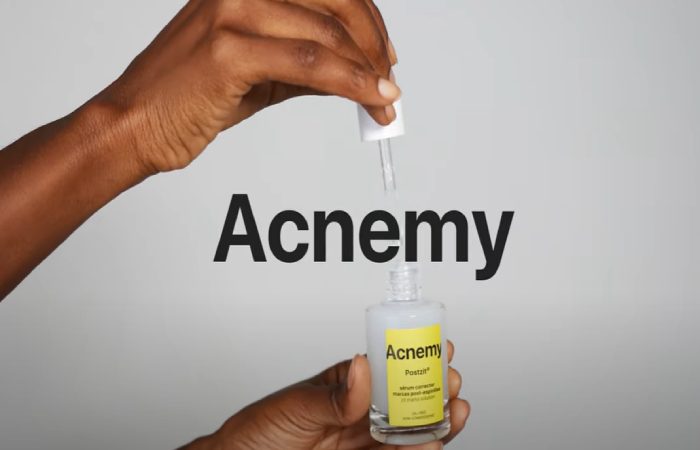 Among the serums proposed by Transparent Lab, the one that seemed to me most suitable for the period and my skin is the Super C Serum, which has an anti-ageing and protective action. And also, its milky consistency contains 5% of encapsulated hyaluronic acid (of which 0.1% of pure hyaluronic acid), 5% of vitamin C encapsulated in the derivative of ascorbyl glucoside (which becomes 0.15% of a pure substance) and 3% ellagic acid always encapsulated in phospholipids (0.1% pure ellagic acid).
Do not be frightened by this substance because it is not an exfoliating active, as the name suggests. Still, a polyphenol often found in fruit and vegetables and has anti-oxidant properties., anti-free radicals and protective. According to the information gathered from the sources, https://www.crunchbase.com/organization/niche-beauty-lab
Transparent Lab Bakuchiol Firming Cream Firming
Face Cream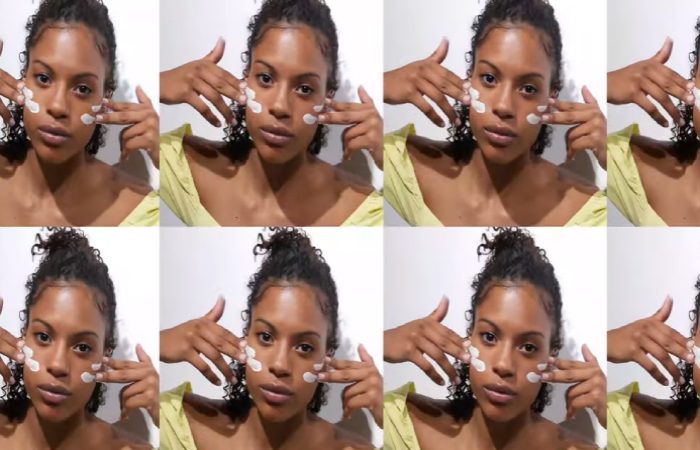 On the blog, you will already find a long study on bakuchiol. This molecule is extracted from plants with great success because it seems to mimic the qualities of retinol. Still, without its negative implications, especially the photosensitivity it can give to the skin. For this reason, Bakuchiol Firming Cream is a perfect product to replace vitamin A during the summer, to be used morning and evening, but not only. Transparent Lab has enriched it with many anti-ageing active ingredients: in addition to 1% bakuchiol, we find 1% of a mix of peptides that make up matrixyl, 1% Centella, ceramides and hyaluronic acid.
Therefore, Dealing with the creamy consistency is extremely easy to spread. I am not a fan of this consistency because I perceive silicones' presence, which almost gives it the feeling of primer. And also, it is just the point of choices and habits of the person because the cream does not have any of the problems for me. The daily use of the product does not create any impurities or imperfections. According to the information gathered from the sources, https://nichebeautylab.com/
Niche Beauty Lab Launches New Hair Care Brand Harvest
Therefore, harvest is the world's first hair care brand to treat hair follicles without any side effects that are usually common in hair treatments.
Barcelona-based Niche Beauty launched its first hair care brand with six products.
For this, Niche Beauty in-house laboratory and R&D team developed an exclusive Hair
Follicular Delivery System that can attain a ten times higher saturation and effectiveness of the hair actives used. Harvest applies this ingredient delivery technology in two ways.
Thus, this unique technology can act simultaneously on the three pillars of hair health: the hair, the follicle and the scalp. Harvest's ingredient delivery system follows a 'Green Chemistry' approach and is 100% natural and sustainable.
Besides, all product formulas are vegan, Clinically tested, lightweight, non-greasy and fast-absorbing and are made of plant-derived and biotechnology-based active ingredients, such as the exclusive Turmeric Phyto Peptide or Encapsulated Follicular Biotin.
Moreover, It assures that the formulations do not contain Synthetic Prostaglandins, Finasteride, Bimatoprost, Minoxidil or Isopropyl Cloprostenol, which are often included in hair treatments and cause a lot of adverse side effects.
Therefore, Harvest products have no unwanted side effects and do not cause shedding or a rebound effect, which are very common side effects of hair treatments.
All products are available at www.nichebeautylab.com with free shipping to the EU, UK, USA and Canada
Hair Loss Forte
Intensive Hair Loss Treatment with Biodynamic Hair Regrowth.
Hair Loss Forte has been developed to prevent severe hair loss, improve hair density, stimulate hair
regrowth and make the hair look and feel healthier
Hair Loss
Hair Loss Prevention Treatment with Biodynamic Hair Regrowth.
Hair Loss has been developed to prevent moderate hair loss, improve hair density, stimulate hair regrowth and restore hair's healthy appearance.
Breakage
Strengthening Scalp Serum for Weak Hair
Breakage has been developed to act directly on the hair follicle to prevent hair breakage and to
And also, keep strands healthy by strengthening the hair from the inside out and restoring its structure, strength and elasticity from the roots.
Greasy Hair
Purifying Scalp Serum for Oily Hair
Therefore, greasy Hair has been developed to treat and control an oily scalp. Thus, its purifying action helps to control excess oiliness, remove impurities, and protect the hair's natural look.
Dandruff
Anti-Dandruff Hair Serum
To treat and prevent dandruff from the hair and to relieve itching from the skull. And also to treat the damage scalp.
Eyelash Growth
Eyelash Reidentifying Serum
Eye Lashes Growth has been developed to expand the diameter of eyelashes from the root, improve their length and anchorage, form a protective layer around each eyelash and stimulate their natural growth.
Conclusion
In the above article, We discussed the brand Niche Beauty Lab, where they produce different types of products compared to other brands at very affordable prices. They produce premium quality skin care products. Therefore, the above details regarding the Niche Beauty are just for information purposes.
Helpful Resources: 
iGel Beauty – Guide, Trends, and Steps for Glazed Nail Art
Hydra Riche Skin Serum – Introduction, Benefits, Reviews, and More
Skin Tags – Pregnancy Skin Tags Causes, Prevention, and More
Dark Circle Eye Cream Causes? According to Dermatologists
Related Searches:
niche beauty lab theramid
niche beauty lab discount code
niche beauty lab transparent
Related posts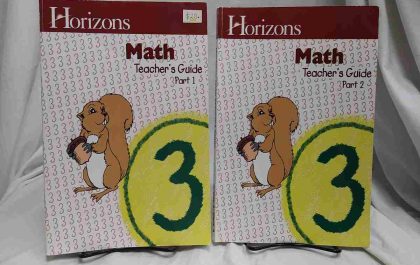 Toán 7 Chân Trời Sáng Tạo – Introduction
Toán 7 Chân Trời Sáng Tạo -Introduction Toán 7 Chân Trời Sáng Tạo: 7 Grade math syllabuses is advanced. Many…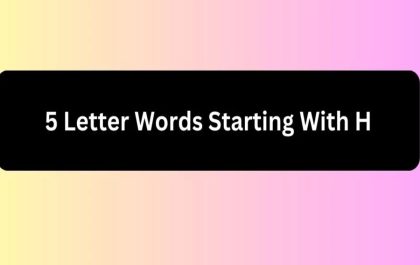 Five Letter Words that Start with H – Explanation, Study, and More
Five Letter Words that Start with H – Explanation Five letter words that start with H: The kids learn the…